Bela-chan

inspired me to do this.
Here are the reasons why I love AoT's Eren Jaeger!!
His smile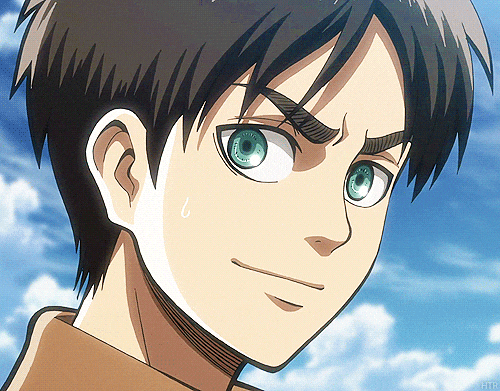 His eyes
His determination
How he cares for others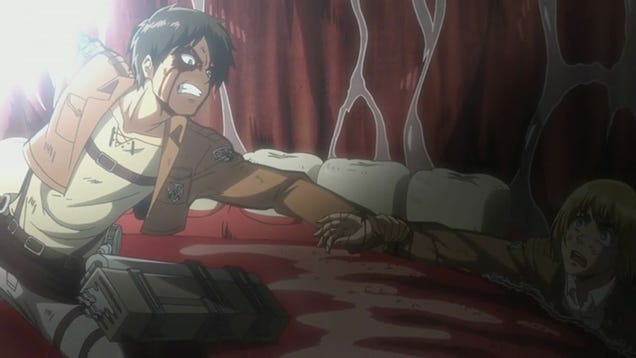 His titan form
He's cute!
He's sexy!
He's just so amazing!! No mater who I love in the anime/manga, he'll always be my first love, my first AoT/SnK crush.
Eren is love, Eren is life!!!